Refrigeration
D&T Refrigeration and Air Conditioning are a leading provider within the commercial/ retail HVAC-R industry. Established in 2006, D&T have been providing tailored preventative and reactive maintenance services for some of Australia's leading fuel retailers, supermarkets chains and high-end CAPEX clients throughout Metropolitan Melbourne and regional Victoria. Our vision is to become the HVAC/R supplier of choice within the commercial retail sector in which DT operates.
At D&T we know and understand how critical it is to be able to have continuity of service allowing for maximum trading capability. We see ourselves an integral aspect of our clients business and in assisting them achieve their business goals and objectives. Our Values are strongly aligned to the customer centric model in the sense that we are quick to respond and quick to resolve.
Our internal processes are managed via the "SimPro" platform, a recognised industry specific management tool. This platform offers full automation on all service activities meaning that all logged activities are received and despatched to our field team within a matter of seconds. "SimPro" also provides our clientele a level of comfort being fully transparent on time spent on site and itemises materials used which is then verified prior to being invoiced.
D&T only employ highly skilled, trained professionals which promotes a high performing culture and healthy competition amongst the wider team. This allows D&T to be the apex service provider who promotes a service delivery structure of first-time fix. We pride ourselves on ensuring that our service professionals are trained to the highest industry standards and hold appropriate levels of qualifications and relevant licenses.
Our proven track record for quality workmanship, our in-depth understanding of client's needs and the high standard of workplace health and safety measures qualifies D&T as a significant industry leader within the services sector.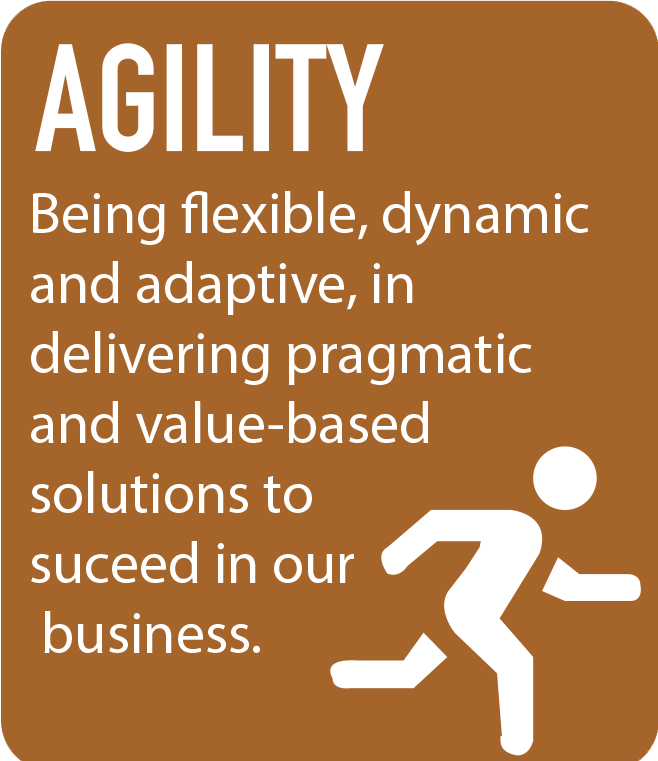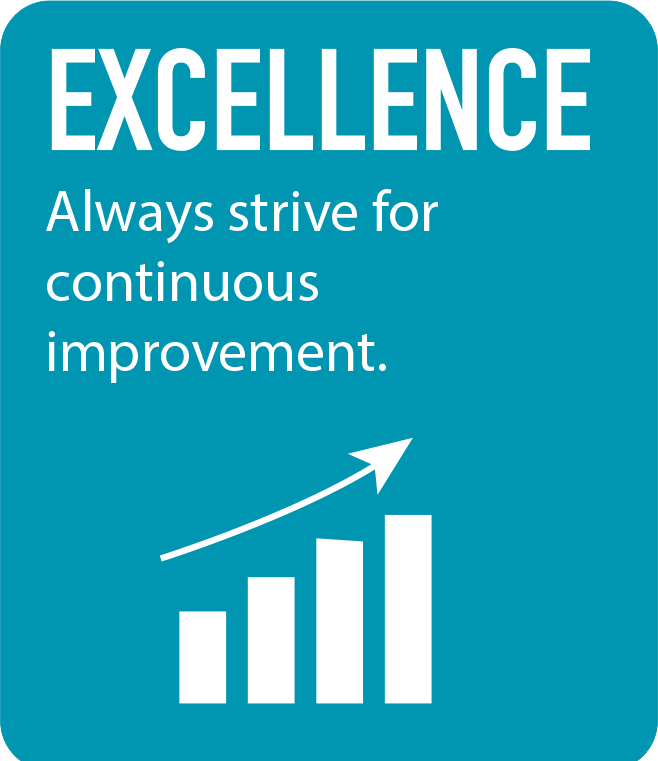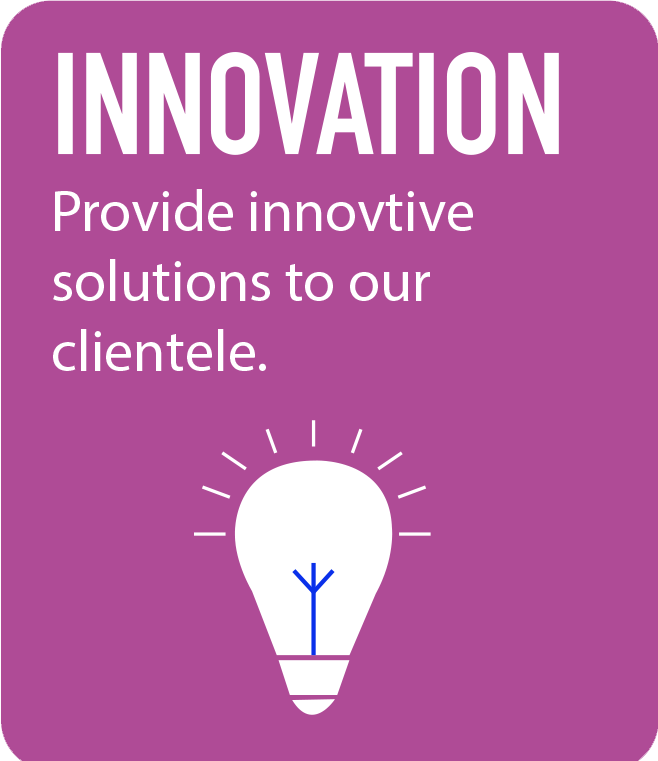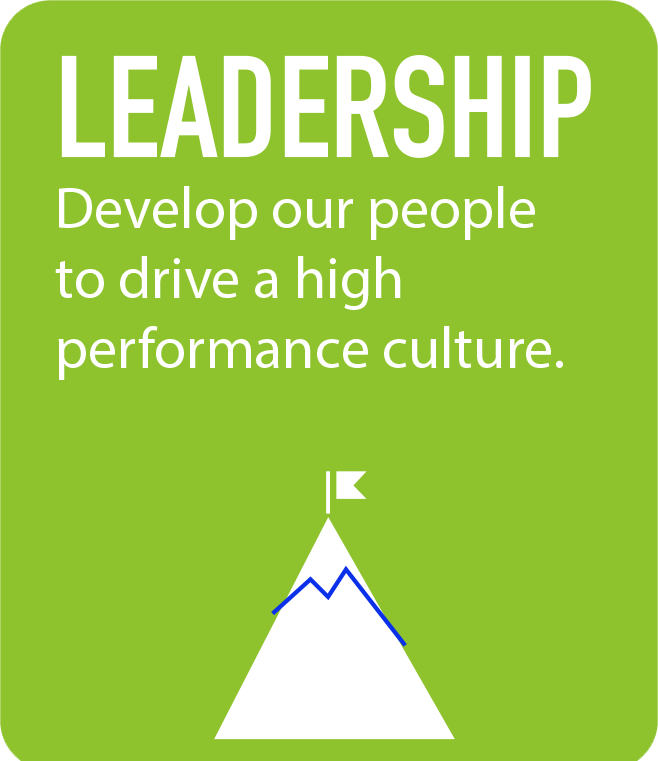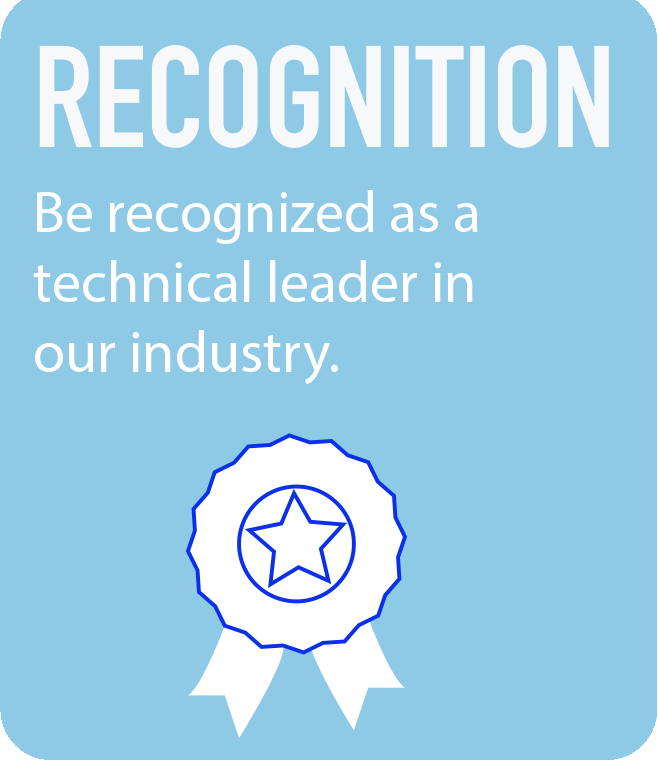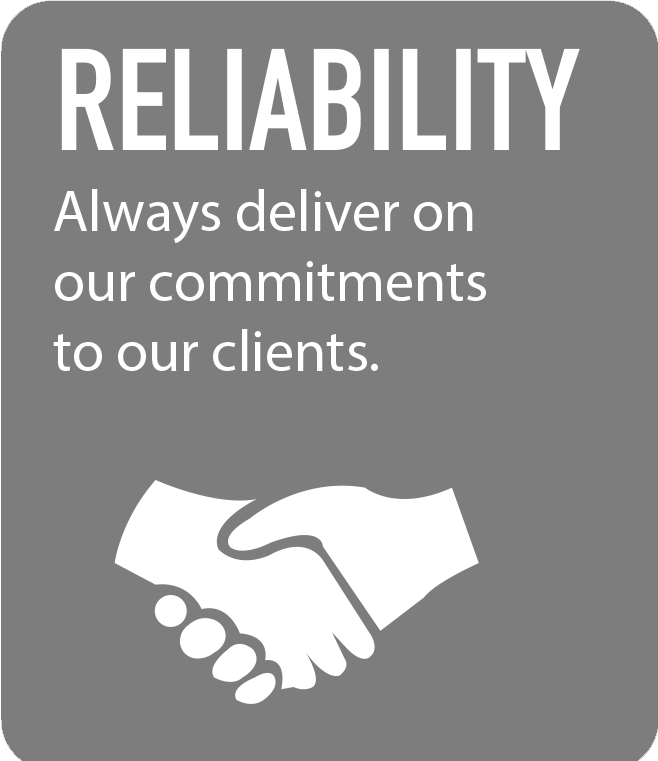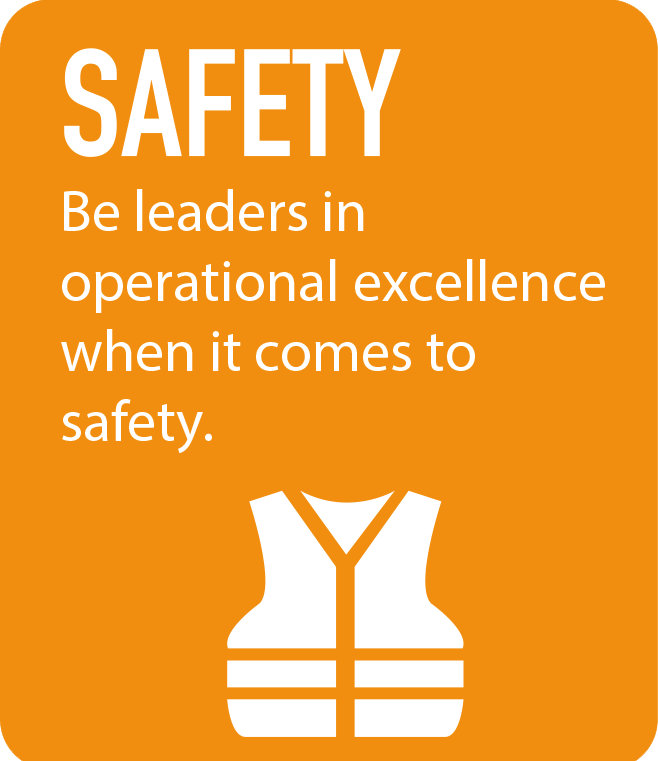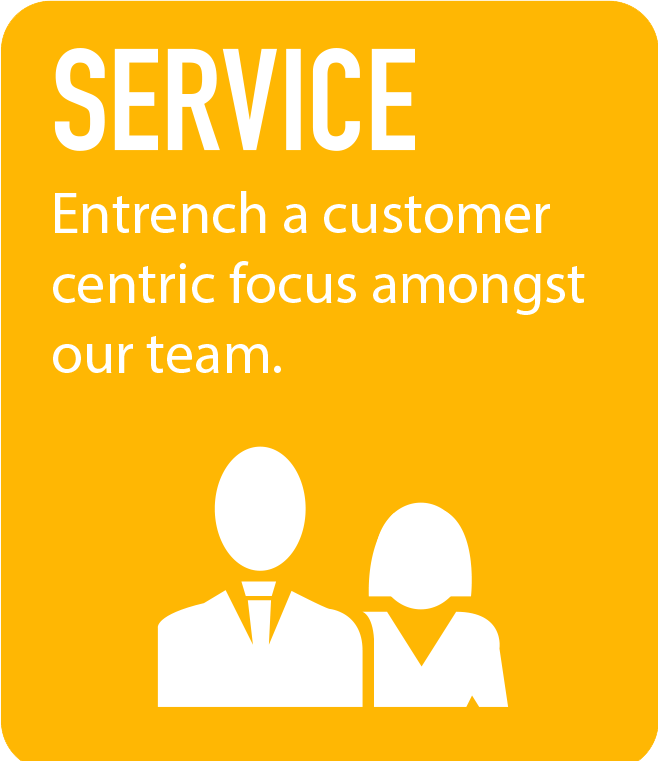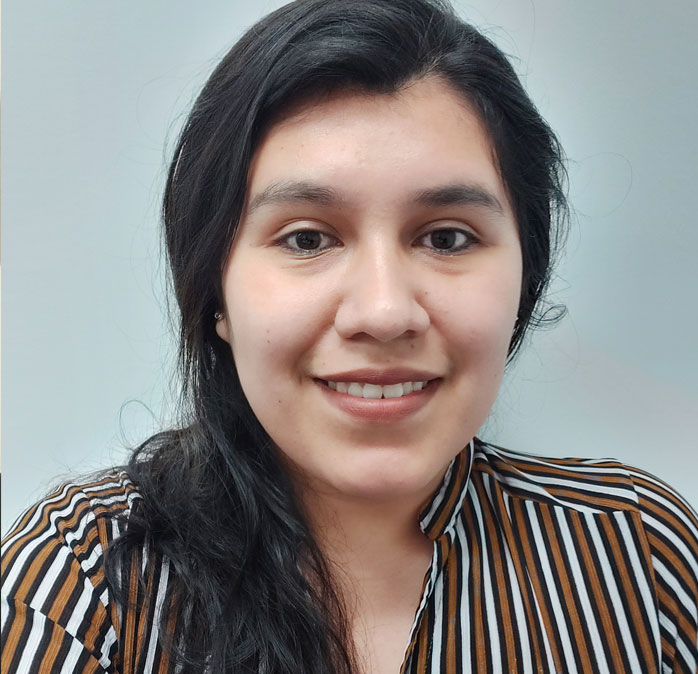 Ale
With over 5 years experience in  Administration Alexandra joined us as back in 2018. She is a highly valued member of the team who lets her experience and passion shine through in the work.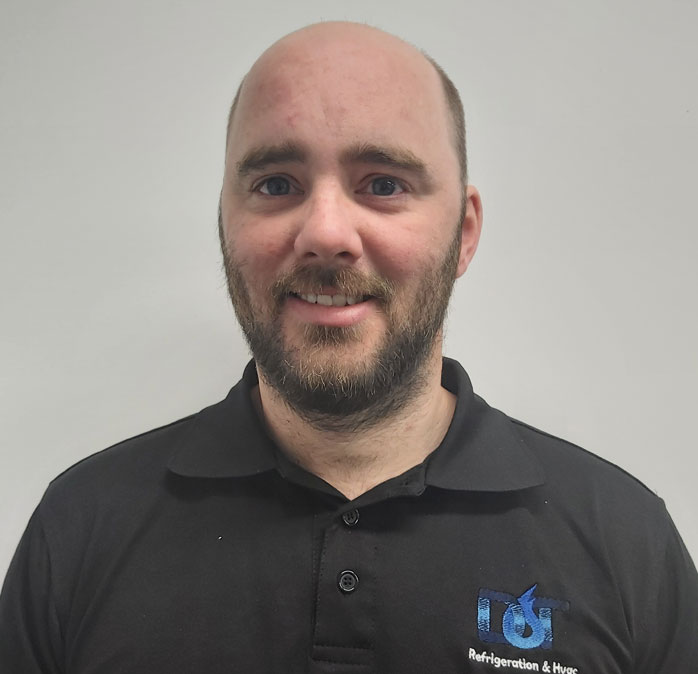 Sean
Has excelled in the HVAC/R industry as an installation and service technician within the commercial sector. Sean came from a strong proving ground of Ireland to further develop in Australia to hone technical and business skills.
Joining D&T as a service technician, quickly progressed into management and coaching of our service and office team. He prides himself on strong technical ability, adaptability to change and ability to connect with people on an inter-personal level.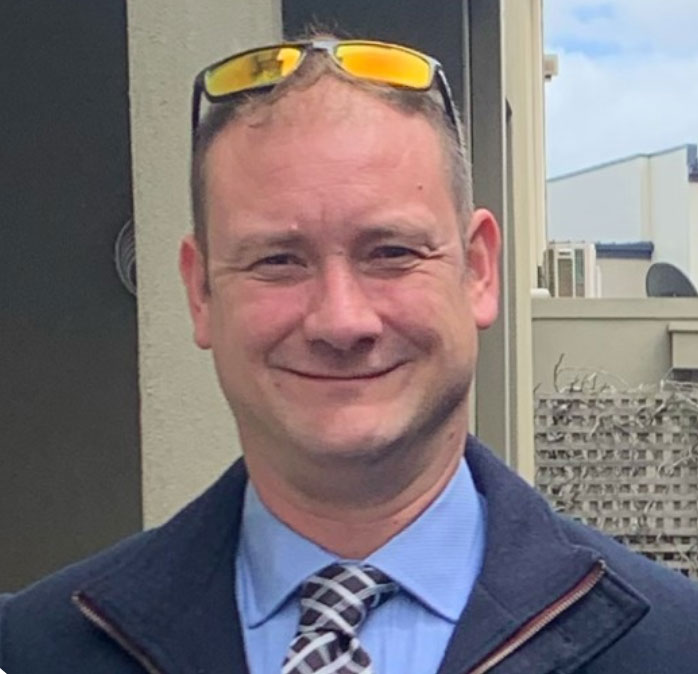 Tom
24 years' experience in the HVAC-R industry in Australia. Recognized for a strong dynamic and passionate drive, inspired with positive energy to achieve strong industry outcomes.
A leader in a diverse range of refrigeration businesses over the last 15 years with a niche entrepreneurial skill set that supports a vision for outstanding business success.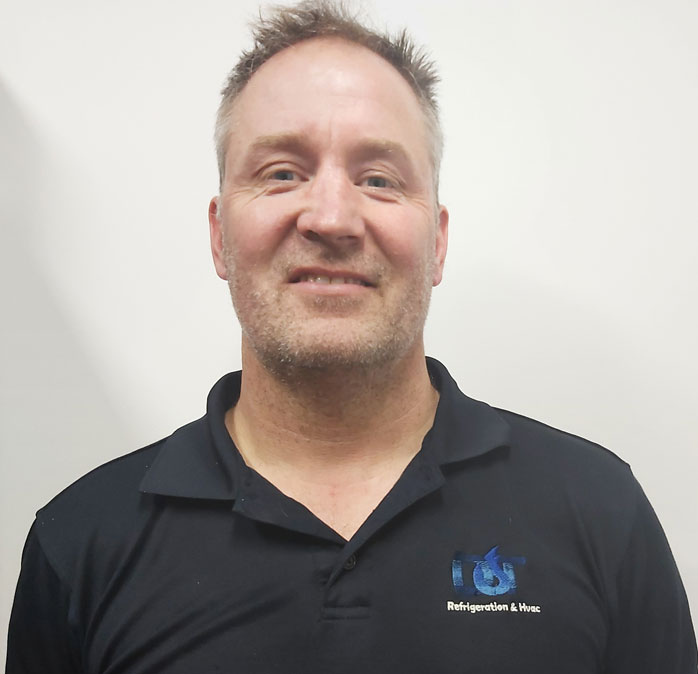 Scott
Scott is a dedicated and experienced project manager who has over 30 years experience in the HVAC/R industry. He has extensive experience in managing all aspects of a small business. His skills within the project management space are second to none. Scott has been involved with project managing and delivering large scale commercial and high end domestic projects. Scott brings a wealth of knowledge to his current role as senior project manager, assisting the team in all aspects of the project management cycle.
Tarryn
Tarryn having just joined with D&T brings a wealth of experience from the corporate sector, specifically from a facilities management operations background. Tarryn has spent over 5 years honing her craft in operational excellence and achieved multilayered success by demonstrating her strong work ethic and behaviours that enable her to deliver every time. Tarryn's role within the group is the service and operational management of the team of 16 technical engineers. Tarryn is young, vibrant and passionate about service delivery which compliments her high aptitude and result driven attitude